Our solutions for financial institutions
Overview
Financial institutions are at a junction and need to unlock the potential of digital.
Increasing choice from fintech players, combined with cost to serve pressures, mean they need to improve their proposition to small business customers.
We offer Financial Institutions an opportunity to give a compelling answer to the question "why should I bank with you?", with comprehensive digital solutions that effectively address a broad range of business challenges.
How We Can Help
Stronger customer relationships with low cost to serve.
As customers move to use online and mobile banking platforms to manage their day-to-day banking requirements, the SME-bank relationship has become more transactional.
Forward-thinking banks are using digital solutions that develop deeper, longer lasting relationships with their SME customers based on a low cost service model.
Be your customers' most trusted partner
Offer a range of digital services, applications and insight which address key business challenges such as managing cash flow and finding new customers, via an award-winning platform.
Working with global FIs like MasterCard and Deutsche Bank, we've got the experience to guide you to success.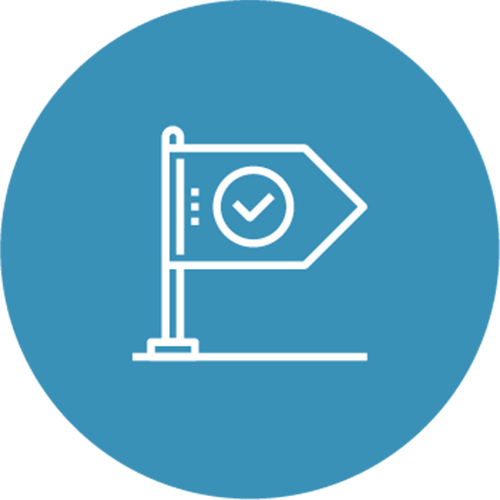 One relationship, hundreds of solutions
Access a large ecosystem of digital and fintech services from market-leading providers.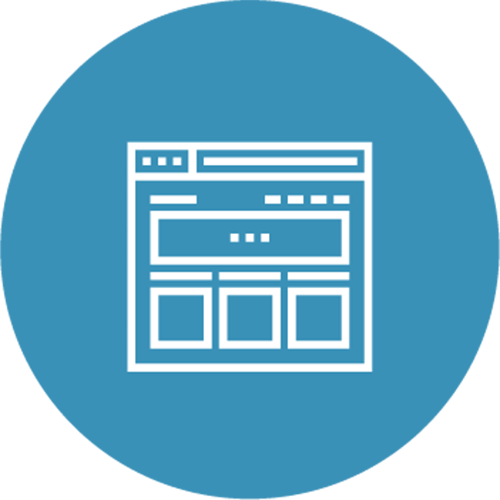 Create a unique digital proposition
Select the solutions that are right for your customers and deliver them through one online hub.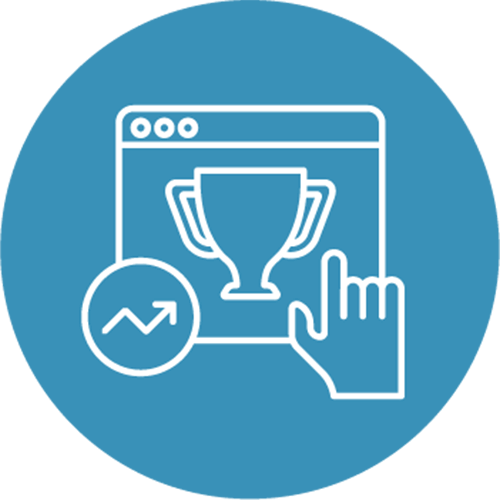 Deeper engagement
Use the insight from the digital services to deliver relevant, timely and contextual interactions.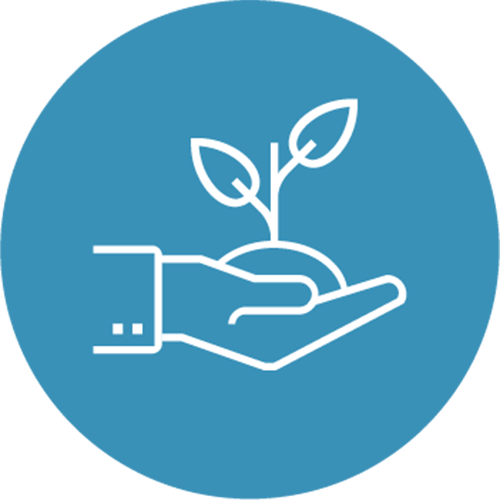 Become a valuable partner
Demonstrate your commitment to helping SMBs survive and thrive.
By adding value for customers at each stage of their business lifecycle, you can build deeper relationships that last longer.
Help customers get started
Starting a new business can be overwhelming, reach out and help by offering digital tools to help get the business up and running such as, a website builder, a bookkeeping tool or a business plan building tool.
Help customers grow
When your SMB customers are seeking to grow their business, help them with more than just trade finance by offering an international trade portal to identify new markets and key regulations they need to understand.
Digital Solution
Offer a unified digital solution
With one point of access to a range of digital services, our platform makes it easy for your customers to use the tools you offer – vital for driving adoption and success. Handpicked solutions
Digital solutions picked specifically to address SME challenges. Anytime, anywhere
Everything easily accessible online, from any device. Personalised insights
Email alerts to provide data and insights straight to their inboxes. Everything in one place
Create one destination to find all the digital services you offer. Data security
Customer data protected it in secure data centres. Full support
Customers fully supported to get the most from the services.
Our Clients